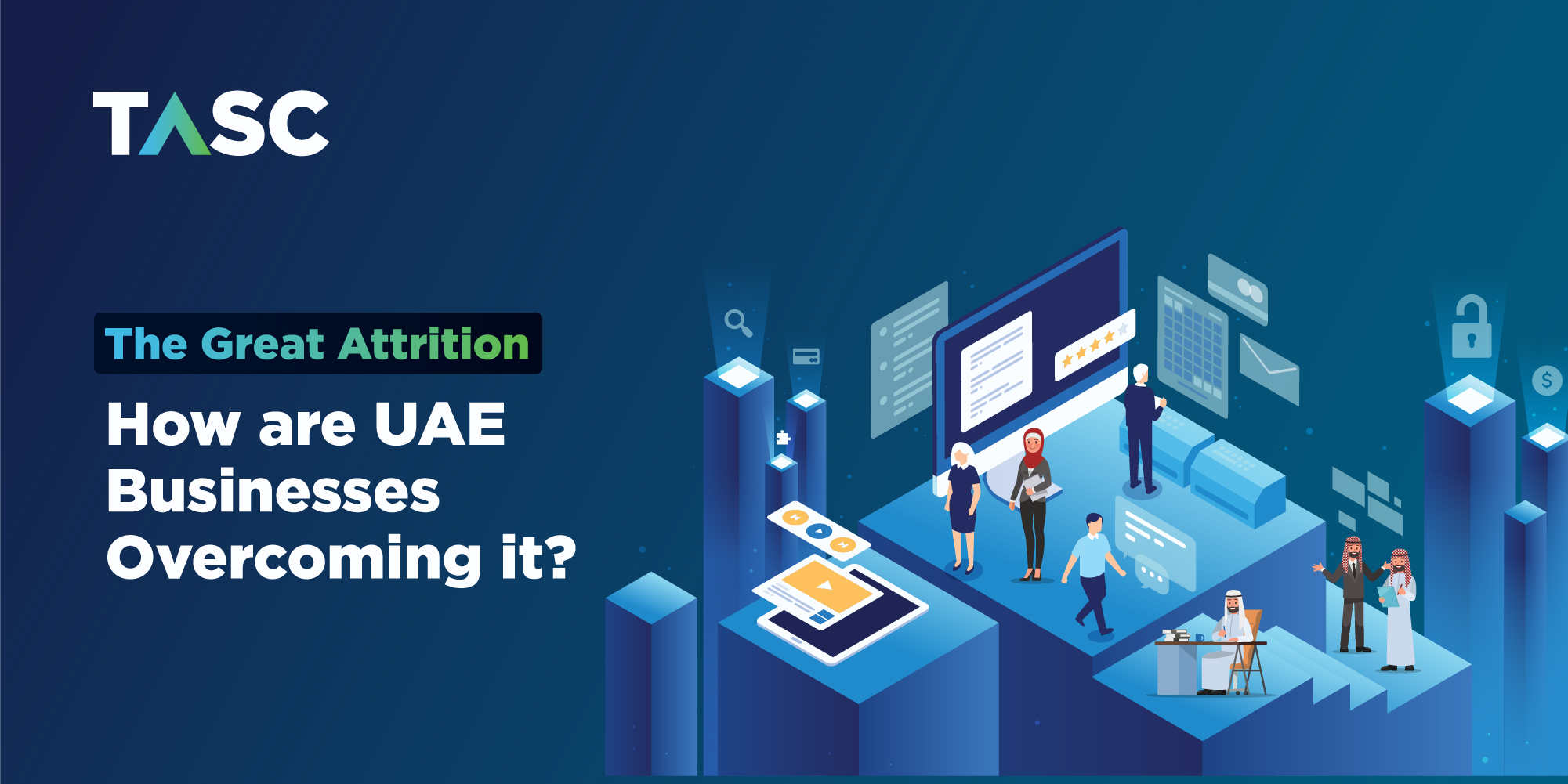 Jul 26,2022
Great Attrition: How UAE Businesses Overcoming It? | TASC Outsourcing
As companies navigate through the post-pandemic period of the Great Attrition, The Khaleej Times reported that as many as 56% of professionals intend to switch their jobs in 2022. The traditional strategies of lavish perks, impressive rewards, and a more lucrative pay seem to be an ephemeral...
Read More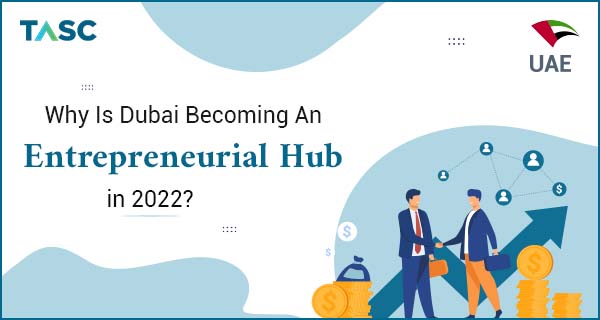 Apr 14,2022
Why Is Dubai Becoming Entrepreneurial Hub | TASC Outsourcing
Dubai, the global city, has established itself as a popular business hub for entrepreneurs to set up their base. It has evolved as the center for both regional and international trade and financial services, apart from being a tourism destination. Dubai, over the years, has witnessed such potential...
Read More
What's New
Handling human resources can often be overwhelming for SMEs in Dubai. After all, it's a whole new market.
Recruitment, when done right, can bring transformative change to your business. In the dynamic corporate environment of the UAE, getting your...