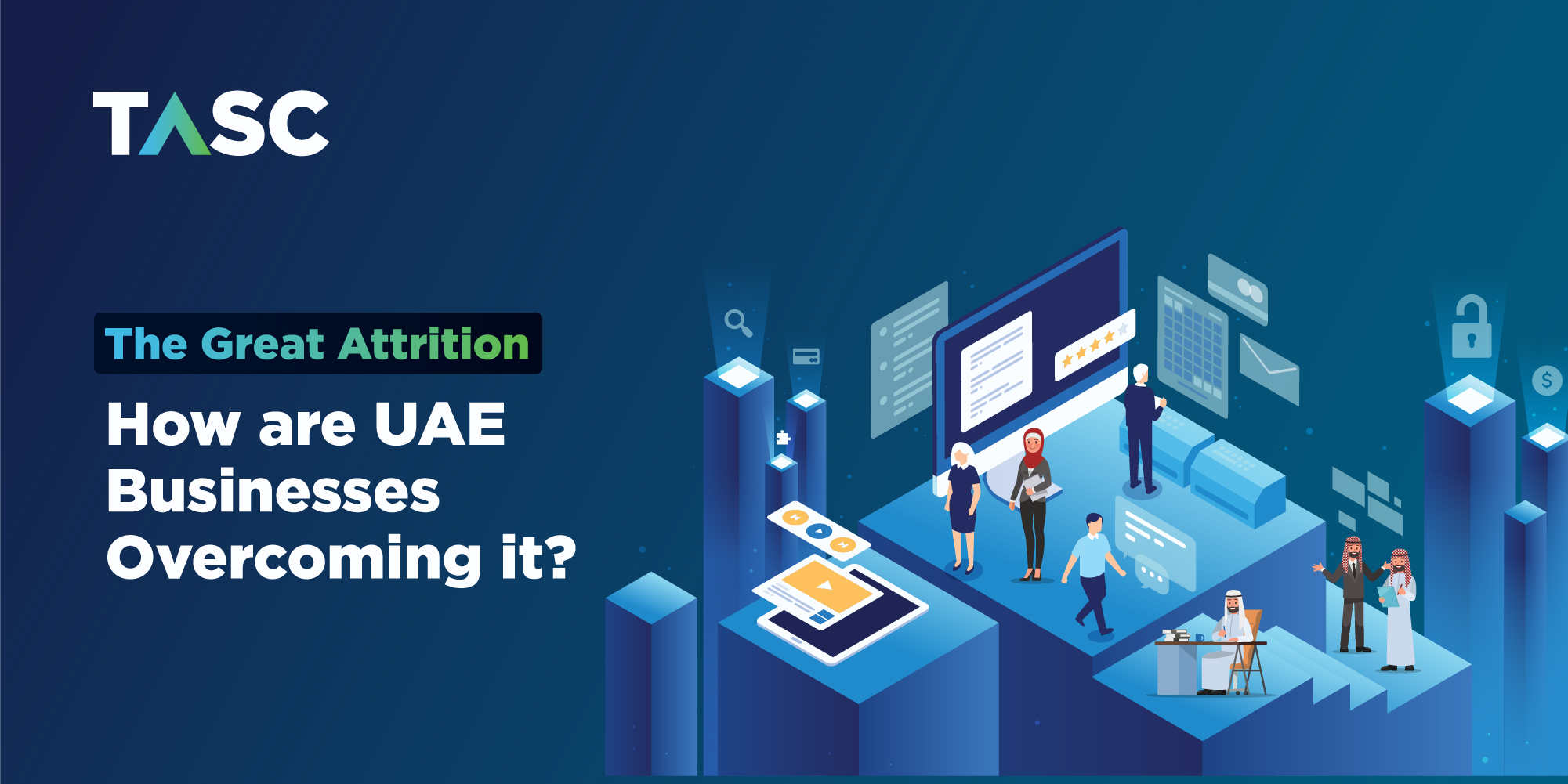 Jul 27,2022
The "Great Attrition": How Are UAE Businesses Overcoming It?
As companies navigate through the post-pandemic period of the Great Attrition, The Khaleej Times reported that as many as 56% of professionals intend to switch their jobs in 2022. Unfortunately, the traditional strategies of lavish perks, impressive rewards, and a more lucrative pay seem to be an...
Read More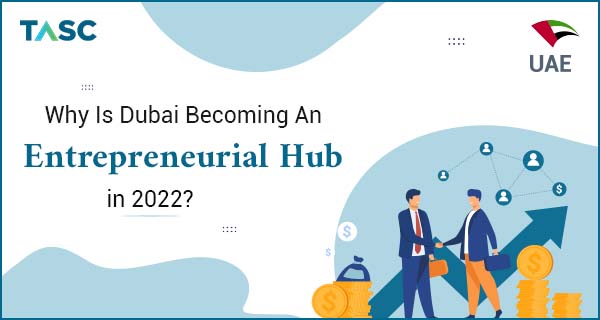 Apr 15,2022
Why Is Dubai Becoming An Entrepreneurial Hub In 2022
Dubai, the global city, has established itself as a popular business hub for entrepreneurs to set up their base. It has evolved as the center for both regional and international trade and financial services, apart from being a tourism destination. Dubai, over the years, has witnessed such potential...
Read More
What's New
The HR industry has undergone myriad changes over the past couple of years. From a mindset shift towards diversity and inclusion to forced lockdowns...
One of the primary objectives of the UAE government has been to increase the number of Emiratis in the private sector. Several initiatives and laws...