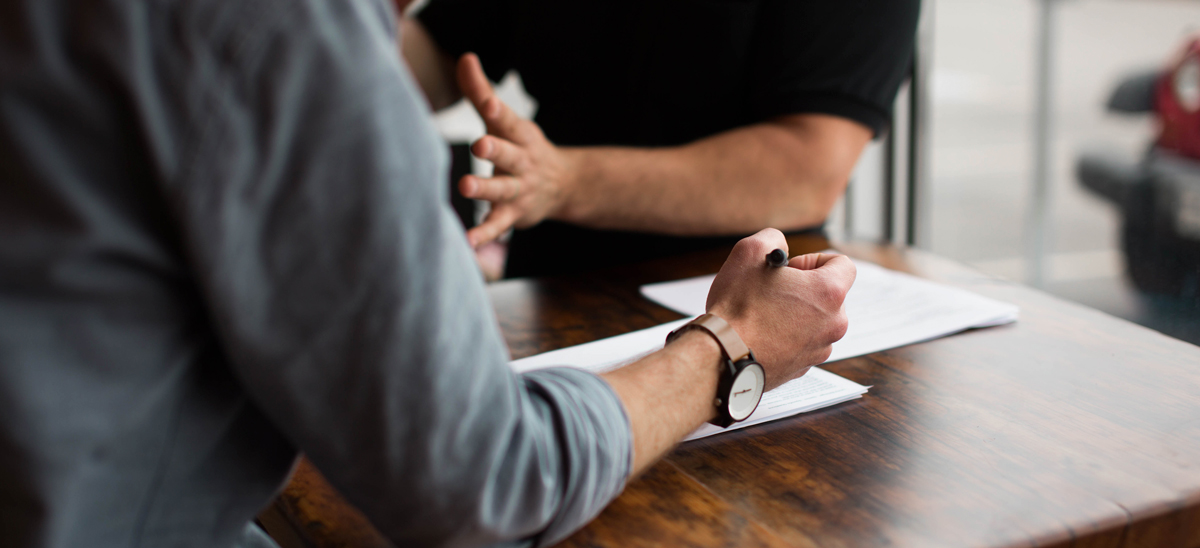 Jan 26,2022
How KSA's Saudization & Vision 2030 Empowers Foreign Businesses
A vibrant society, a thriving economy, and an ambitious nation - these are the three primary themes of KSA's Vision 2030. While it may sound like the idea is focused more on the internal matters of the Kingdom, the fact is that it is built to establish a productive connection with the world. With...
Read More
Jan 26,2022
Global Expansion in the Post COVID-19 Landscape | TASC Outsourcing
The economic turmoil brought by the COVID-19 pandemic has wreaked havoc across the globe. The largest economies in the world, including Canada, Japan, The European Union, and the United States, have been hit hard.
Read More
What's New
In today's fast-paced business environment, companies face an increasing number of challenges, one of which is the shortage of specific skills. As...
Team meetings are probably the most common type of meeting on an employee's calendar. Team meetings serve several purposes, from making important...